Want to look at period artwork for costume inspiration? Or actual extant outfits?
The Metropolitan Museum of Art is now allowing visitors to their website to download images for non-commercial use, including scholarly publication.
Metropolitan Museum Initiative Provides Free Access to 400,000 Digital Images
Also, I need to make myself a version of this at some point in the future: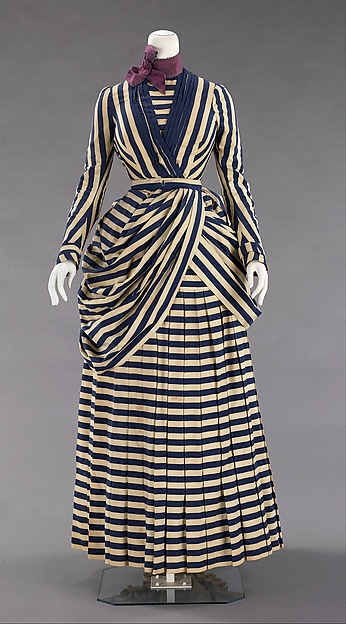 For more costume porn, Tom and Lorenzo visited the Costumes of Downton Abbey exhibit at the Winterthur Museum in Wilmington, Delaware and posted three posts worth of pictures. The first post is
here.
Also, if you're watching Mad Men and not reading Tom and Lorenzo's MadStyle recaps, you're missing a good chunk of the show.